The years are like songs, and the feelings are still the same - the school union holds a farewell party for retired faculty and staff in 2022
2022-07-28
---
On June 27, organized by the trade union of Xishan School in Jiangxi Province, a farewell party for the retired faculty and staff in 2022 was grandly held at the school farm restaurant. Guo Fusong, chairman of the school's trade union, Wang Chengyi, vice president, and other leaders attended the event. Faculty members who will retire in 2022 and representatives of relevant departments participated in the event.
Hidden danger is more dangerous than open fire, prevention is better than disaster relief - Xishan School in Jiangxi Province held a special lecture on fire knowledge popularization
2022-07-28
---
In order to effectively do a good job in summer campus fire safety work, create a good atmosphere for a safe campus, enhance teachers and students' awareness of fire safety, and improve teachers and students' self-defense and self-rescue capabilities, on the morning of June 24, Xishan School specially invited Jiangxi Provincial National Fire Center Instructor Liu Dongjie to be there. The demonstration hall of the school's Boya Building carried out a special lecture on the popularization of fire protection knowledge. The teachers and staff of various departments of the school participated in the activity and listened to the lecture. This event was presided over by the head of the school safety department, Wu Jiayu.
The fragrant garden is full of beautiful flowers, and the good news is happy. Warmly celebrate the historic breakthrough of the 2022 college entrance examination of Xishan School in Jiangxi Province!
2022-07-28
---
Under the strong leadership of the party committees, governments and education authorities at the city and county levels, under the correct guidance of Xishan Education Group, and with the support of all walks of life and parents, and through the hard work and hard work of all teachers and students, Xishan, Jiangxi Province, The school has achieved amazing results in the college entrance examination in 2022, and has won the double harvest of the college entrance examination for culture and art.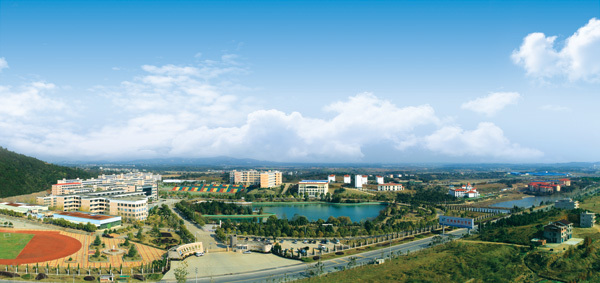 Corner of the teaching building
Corner of the teaching building