The kindergarten
---
Jiangxi Xishan School Kindergarten has a total investment of more than 10 million yuan, with a building area of 6,000 square meters. It has domestic leading modern buildings and teaching facilities, and the park is fully covered by monitoring facilities. In 2011, he joined the Hong Kong Montessori International Teaching and Research Institute and became an international Montessori teaching and research base.
Jiangxi Xishan School Kindergarten adheres to the principle of combining Chinese and Western, and is guided by the most advanced and scientific quality education teaching method in the world, which is most in line with the law of children's life instinct development. Characteristic education, carry out mixed-age teaching practice. The teaching characteristics of materialization, operation, situationalization, gamification, visualization, theme and experience are fully reflected in teaching, so that children can learn and grow in a free, relaxed and happy environment, and develop in an all-round way. Let young children learn to live, learn to learn, learn to work, learn to socialize, learn to create, and lay a good foundation for the all-round development of children's life.
| | |
| --- | --- |
| Early Childhood Education Building (Front) | Early Childhood Education Building (Front) |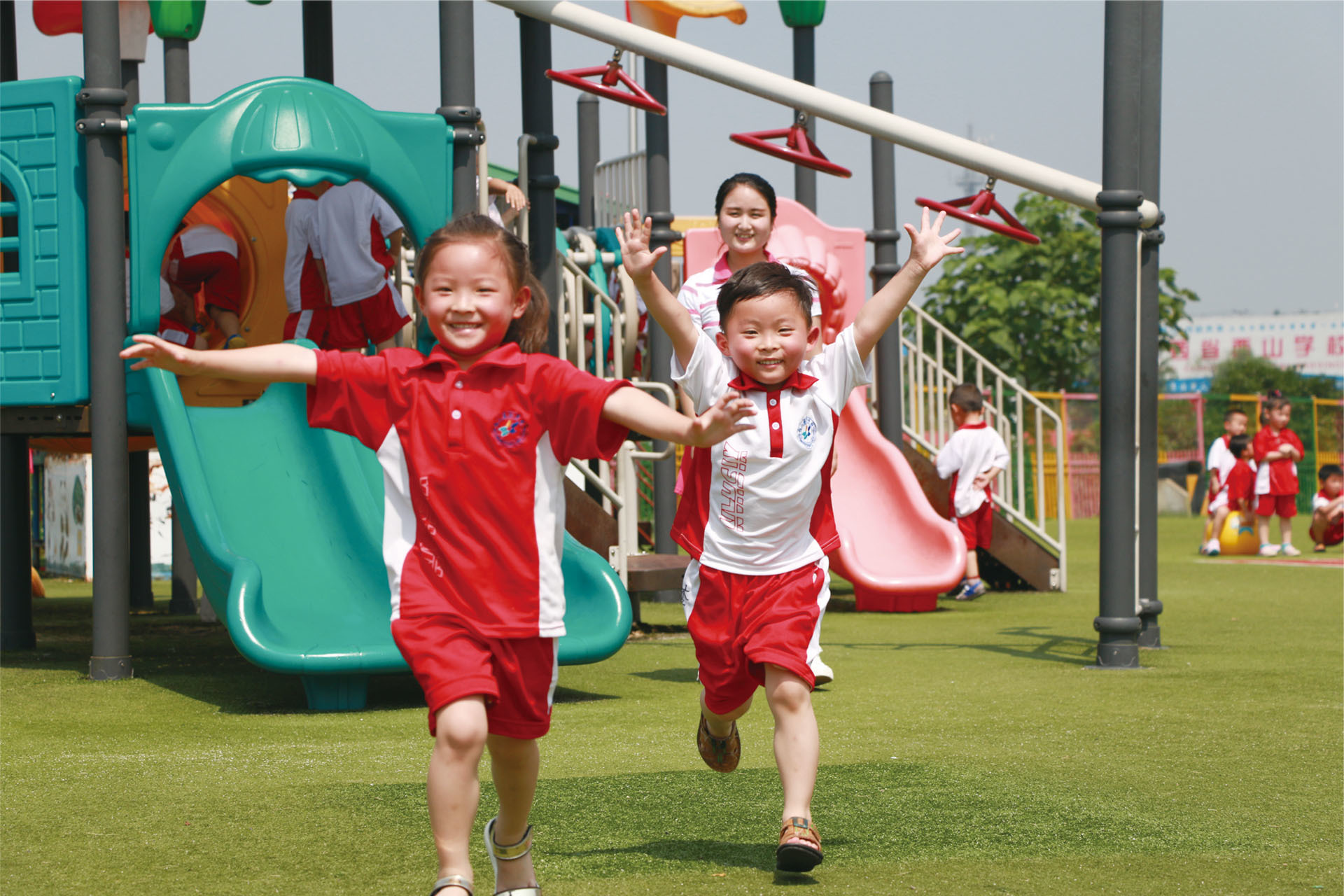 | | |
| --- | --- |
| Careful | flag raising ceremony |
| Montessori classroom | Children's painting teaching |
The first-class educational environment, high-quality teacher team, perfect service culture, and the unification of kindergarten and family education make the children of Jiangxi Xishan School kindergarten bathe in the sunshine of love, enjoy the free space, and stretch their creativity. Wings, grow freely, happily, healthily and happily.
| | | |
| --- | --- | --- |
| | | |