Dragon
---
In 2007, Jiangxi Xishan School integrated advantageous educational resources, cooperated with Jiangxi Dragon and Lion Association to build the first school dragon and lion sports training base in Jiangxi Province, invested special funds to purchase a full set of dragon and lion dance equipment, and formed a youthful and energetic school. 2 dragon dance teams and 2 north and south lion teams, employ professional coaches every Wednesday, Saturday night and holidays to train students according to the routines stipulated by the state, and participate in large-scale activities inside and outside the province for many times. , has won numerous awards in international competitions.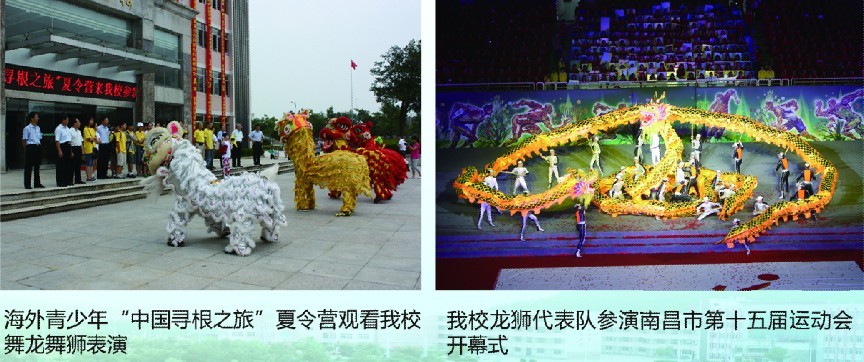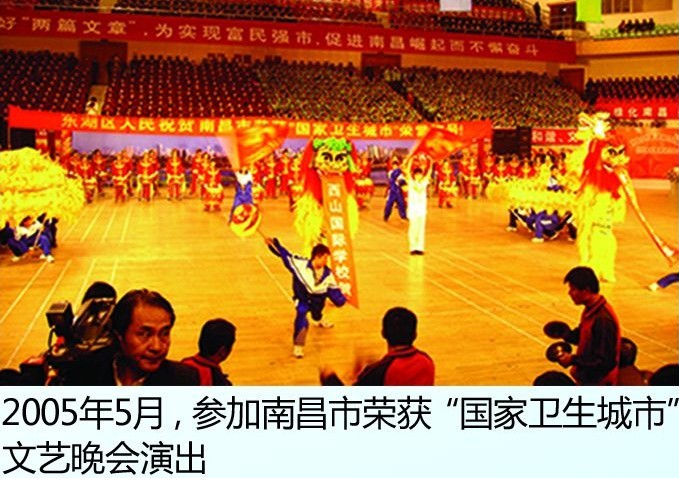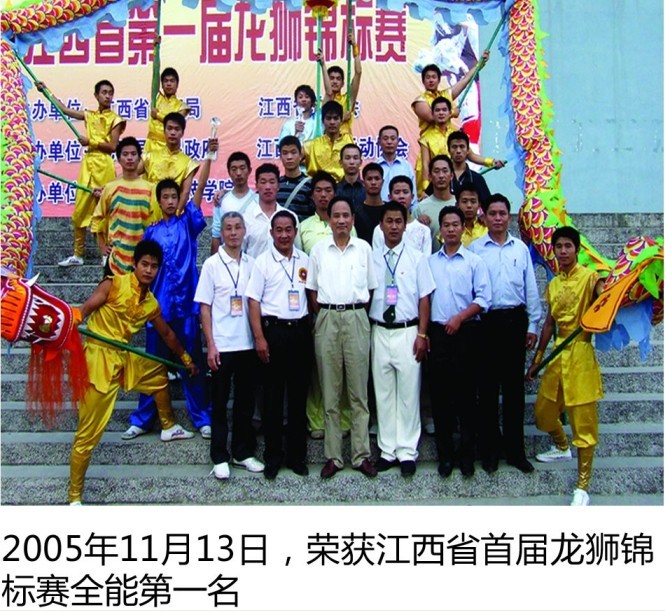 双狮醉酒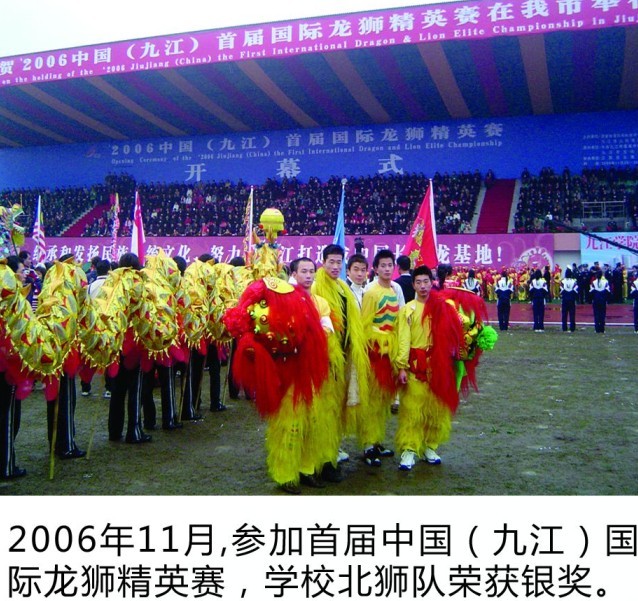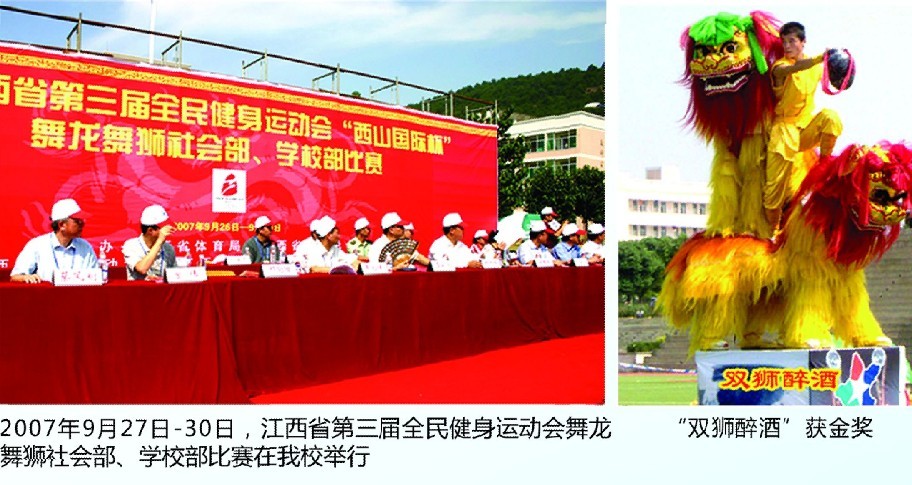 Golden Lion Xianrui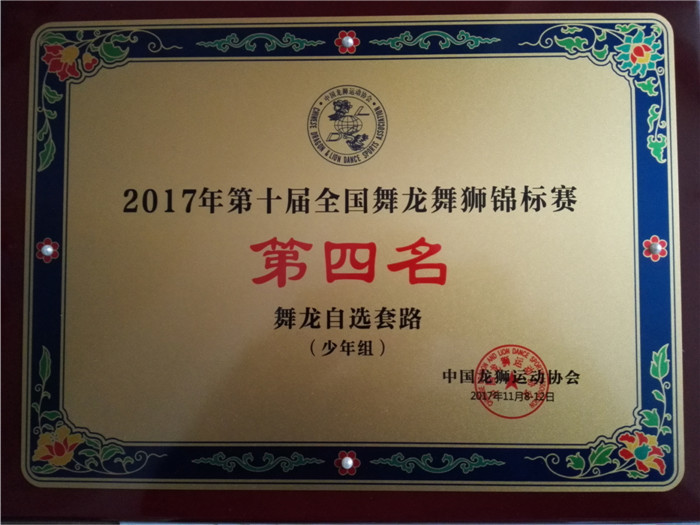 In November 2017, the school participated in the 10th National Dragon and Lion Dance Championships in 2017, and won the fourth place in the junior dragon dance self-chosen routine.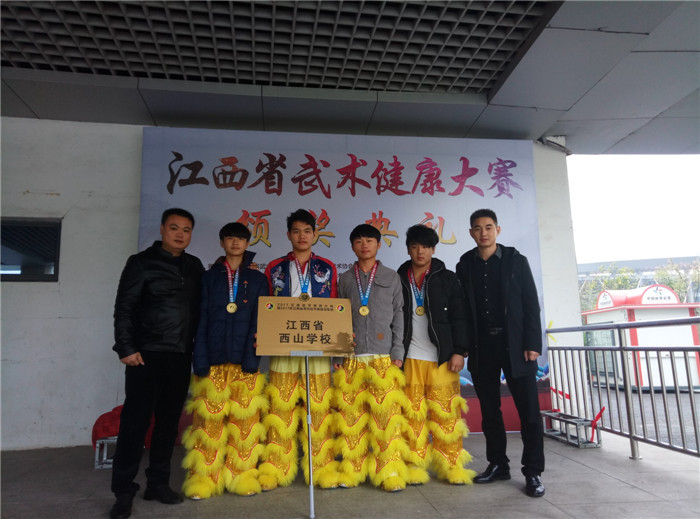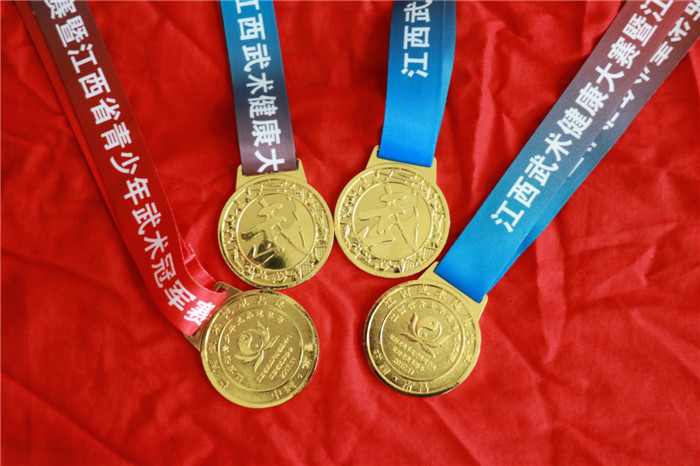 In November 2017, the school lion dance team won the first place in the traditional routine and the third place in the self-selected routine of the Southern Lion Project in the Jiangxi Dragon and Lion Dance Championships.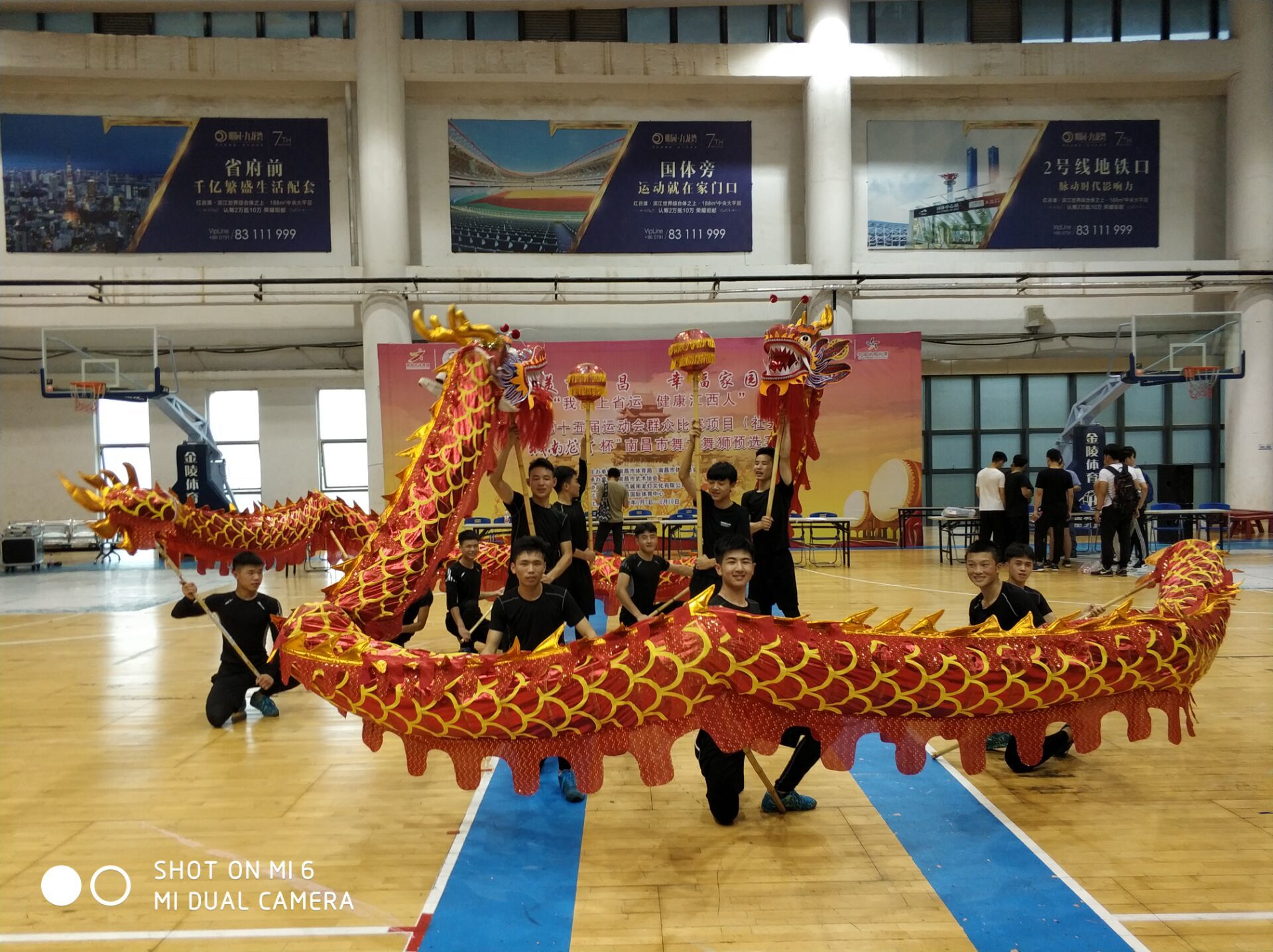 On June 9, 2018, the "I want to go to the province for sports and healthy Jiangxi people" organized by Nanchang General Administration of Sports and Nanchang Sports Federation "Jiangxi Province 15th Games" Mass Competition (Ministry of Social Affairs) "Chengnan Dragon Lantern Cup" The Nanchang Dragon and Lion Dance Preliminary Competition was held in the comprehensive training hall of Nanchang International Sports Center. The Jiangxi Xishan School Dragon Dance Team participated in the competition on behalf of Jinxian County and won the first place in the total score of the preliminaries.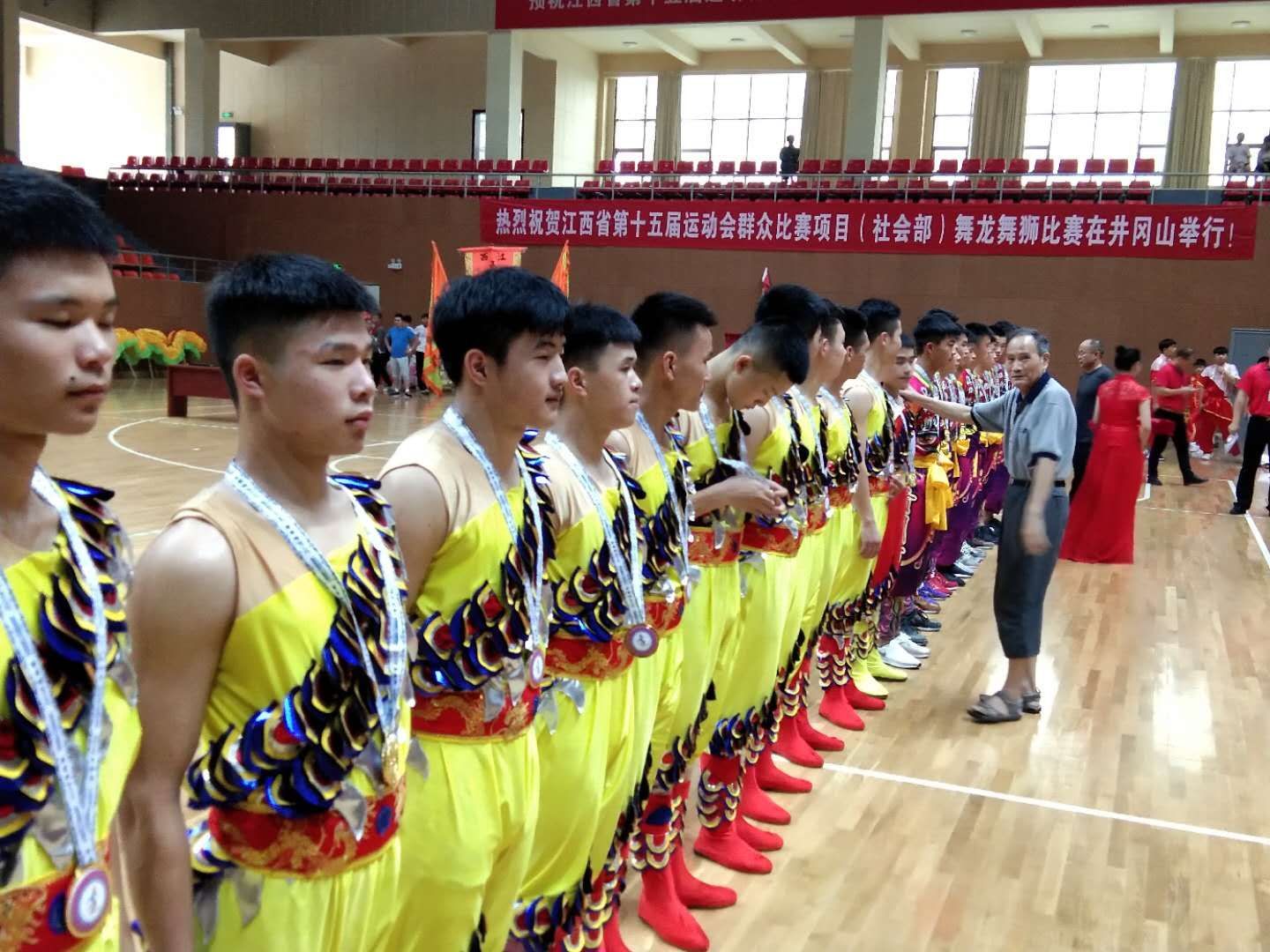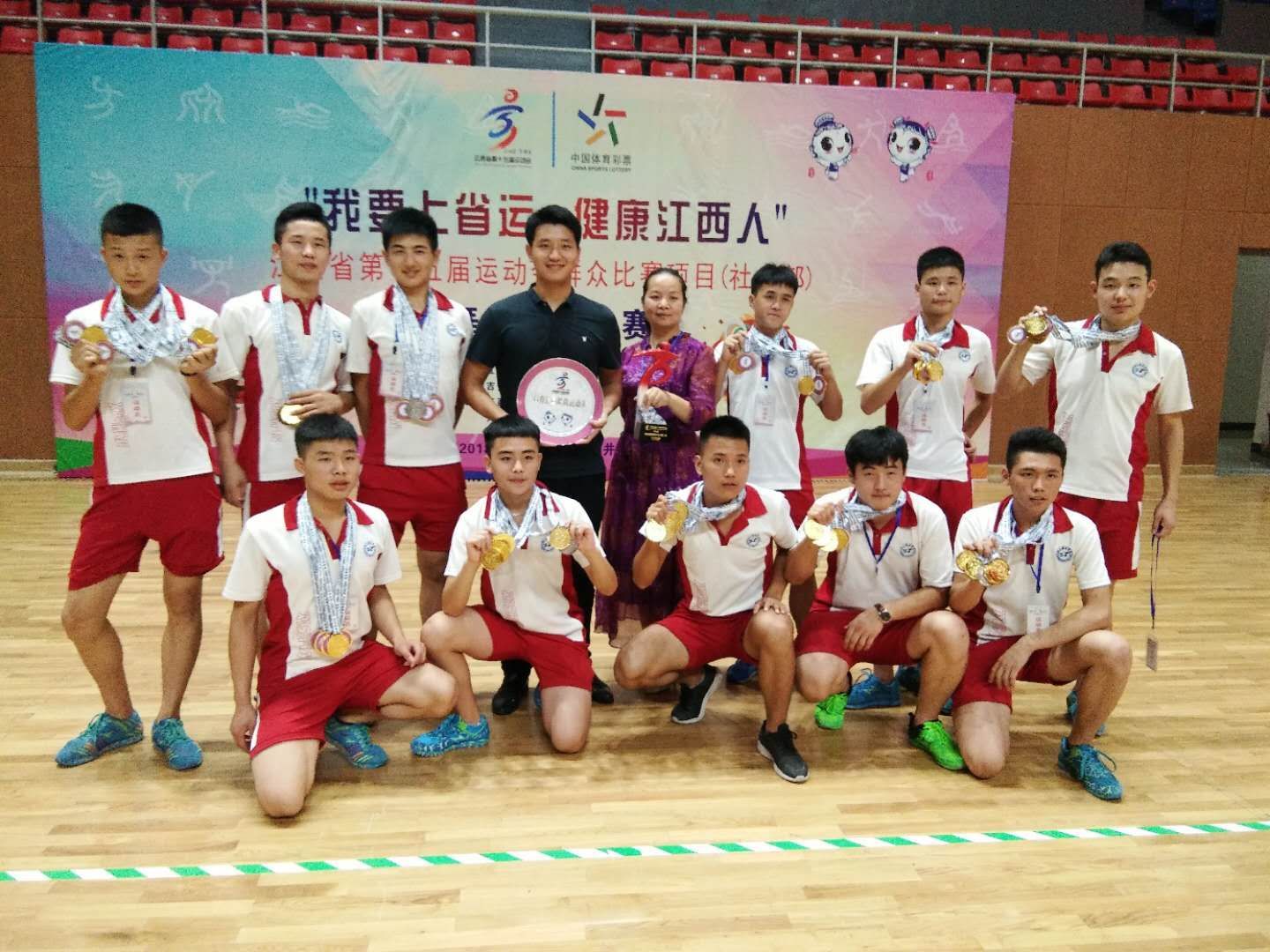 From September 14th to 17th, 2018, the Dragon and Lion Dance Competition of the 15th Provincial Games of Jiangxi Province was held in Jinggangshan. The dragon dance team of Xishan School of Jiangxi Province participated in the Dragon Dance Competition of the Social Department of the Provincial Games and won four golds and one Excellent grades of silver.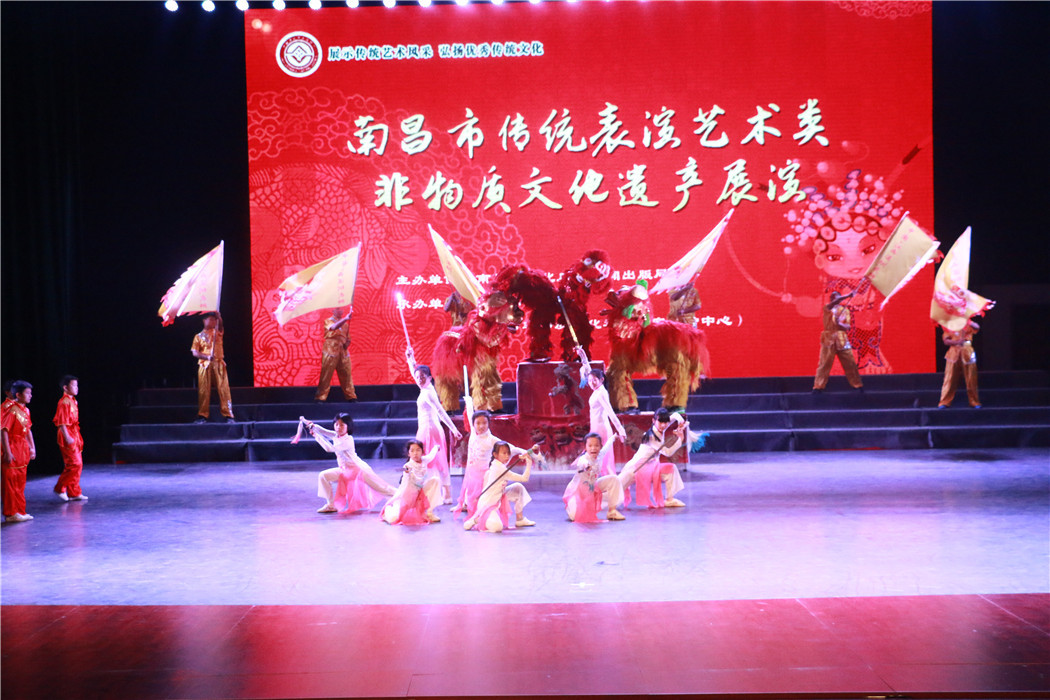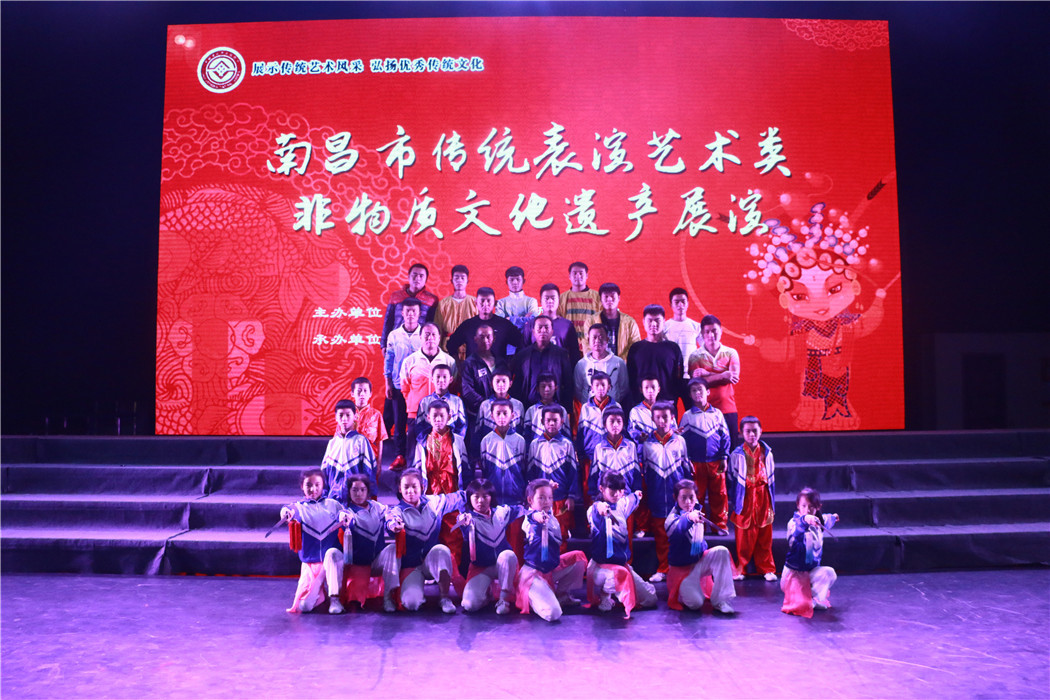 In October 2018, the lion dance program of Xishan School was invited to participate in the traditional performing arts intangible cultural heritage exhibition in Nanchang.