Pay attention to safety details and create a safe campus - leaders from Jinxian Changshan Yan Township came to our school to carry out the "Campus Safety Hazard Investigation" activity
---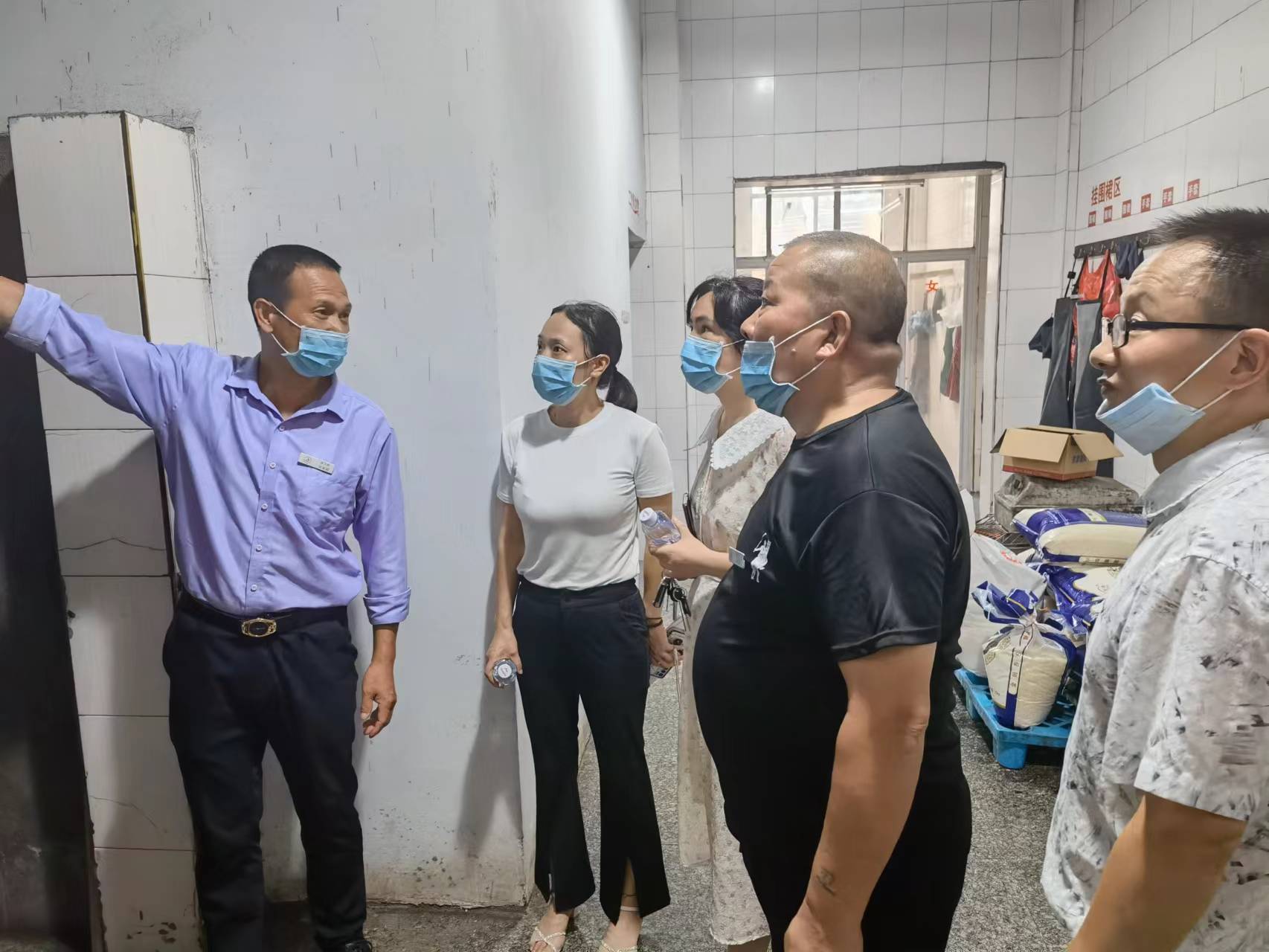 In order to further create a safe campus and create a good educational environment. On June 21, an inspection team consisting of Le Huan, deputy mayor of Yan Township, Changshan, Wei Fengling, head of the cultural station, and other leaders came to our school to carry out the "Campus Safety Hazard Investigation" activity. Section Chief Wu Jiayu and other school leaders warmly received the visiting group.
Safe work is more important than Mount Tai
During the inspection, Vice President Huang Junke led the inspection team to visit the safety facilities in various areas of the school and made a detailed report.
The inspection team learned about the school's safety work in detail by listening to reports, viewing materials, and on-the-spot inspections. After the inspection, the inspection team highly affirmed the campus safety work of our school, and put forward some valuable suggestions for the future campus safety work practices.
Every supervision and inspection is an improvement of our school, and it also represents the care and love of leaders at all levels for our school. This inspection has played a role in promoting the safety management of our school. The school will take this inspection as an opportunity. In the future work, as always, the campus safety work will be taken as the school's primary work to ensure the safety and stability of the campus. The health and safety of teachers and students.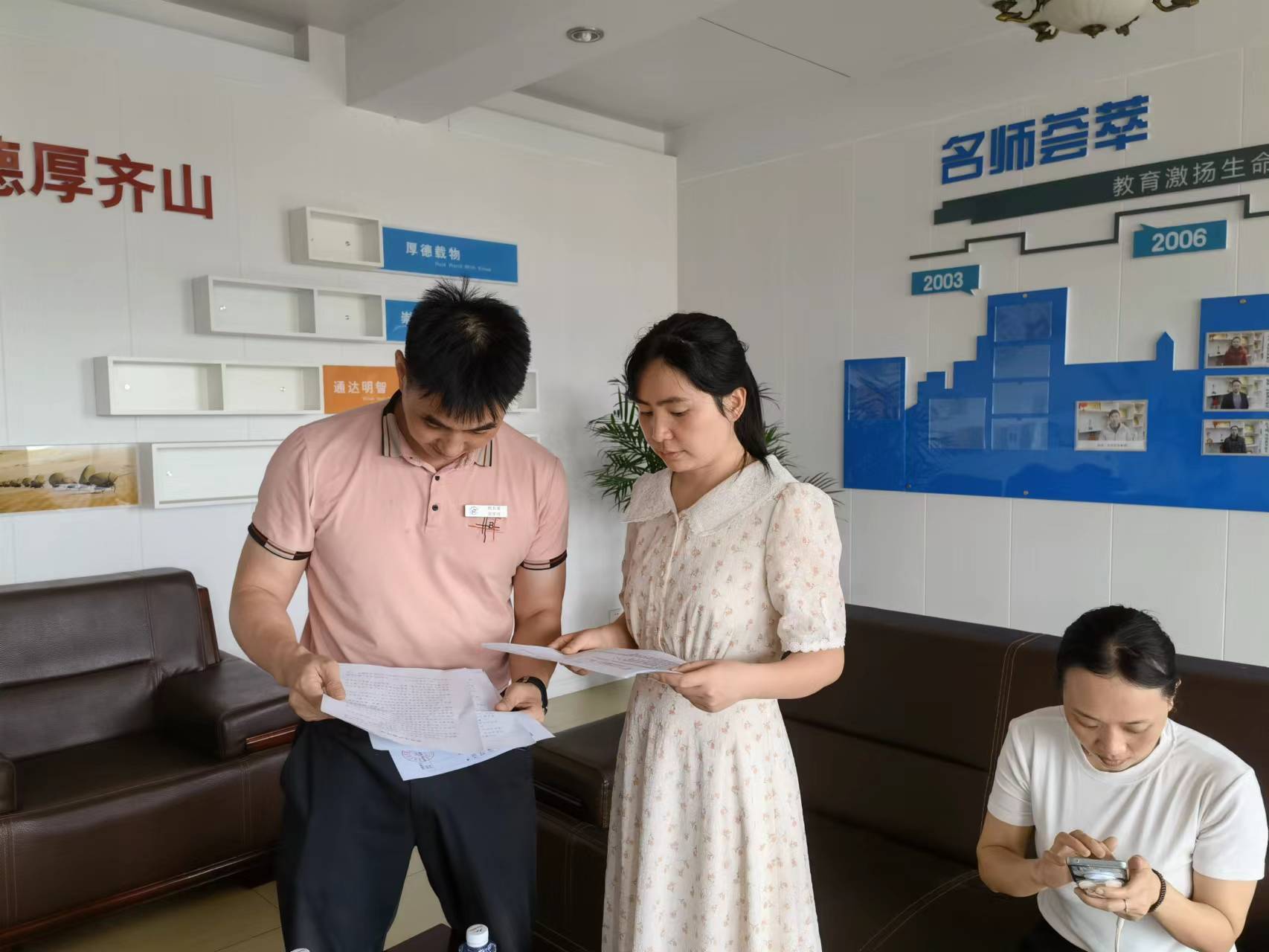 Safety is no small matter. Xishan School has always adhered to the service concept of "paying attention to details and caring for every bit", taking the construction of a safe campus as the primary task, carrying out regular safety inspections, and strengthening school safety risk prevention and control in a targeted manner. At the same time, through various trainings, theme class meetings, flag raising In the form of ceremonies, blackboard newspapers and other forms, safety education is widely carried out in the aspects of epidemic prevention and control, fire protection knowledge, drowning prevention, and young people's knowledge and law-abiding, to promote the long-term and normalization of campus safety work, and to achieve "everyone speaks" on campus. Safety, focus on safety from top to bottom, everyone is safe", effectively protect the personal safety of teachers and students, and build a harmonious and safe campus.