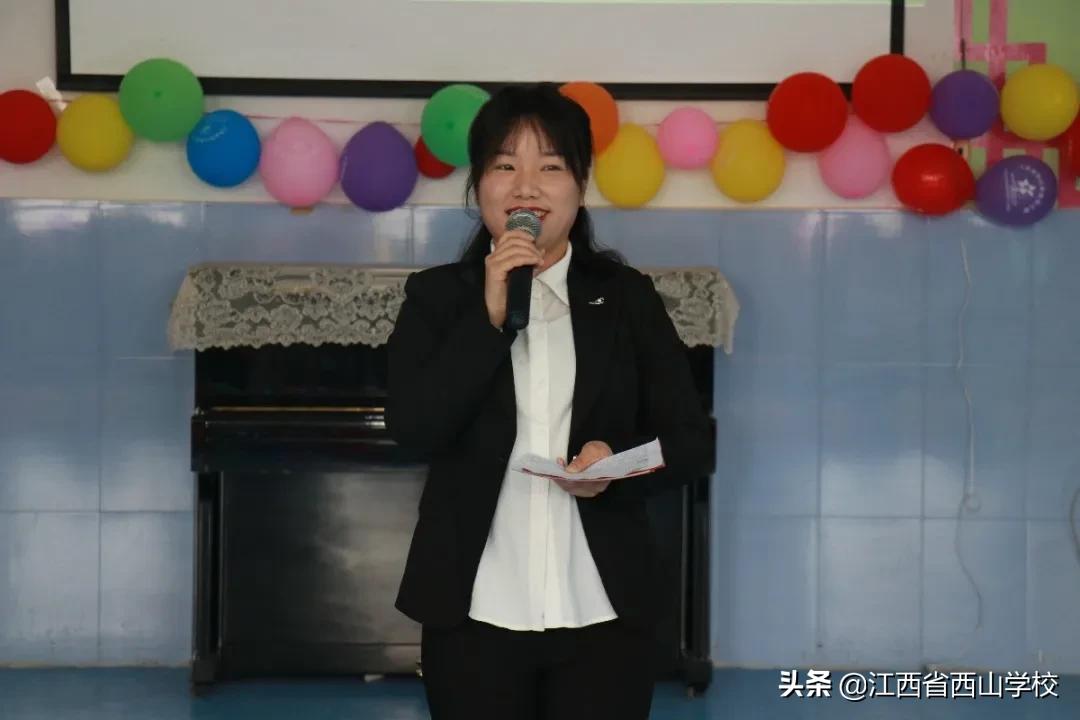 The principal's speech
Lv Liqin, the director of the kindergarten, delivered a speech, introducing the results of the kindergarten to the parents present and reporting the future development plan of the kindergarten. I wish the kindergarten children to grow up healthy and happy.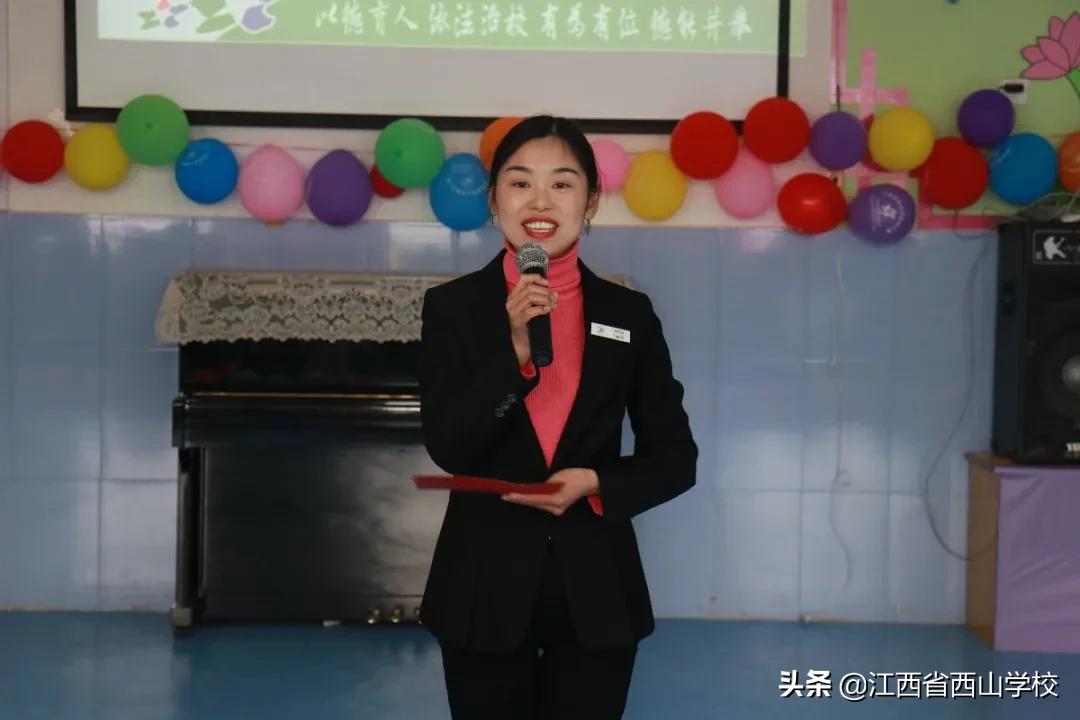 The teacher arranges and designs it by himself. It integrates mathematics, song, dance, football and other fields together, and shows parents the teaching results since this semester. Poetry recitation, catwalk, dance, interesting mathematics, martial arts and other performances were splendid, and the whole event was full of childlike interest and innocence. Parents praised the gratifying changes brought to their children by the teachers' meticulous training.
"New Year Happy Taotao"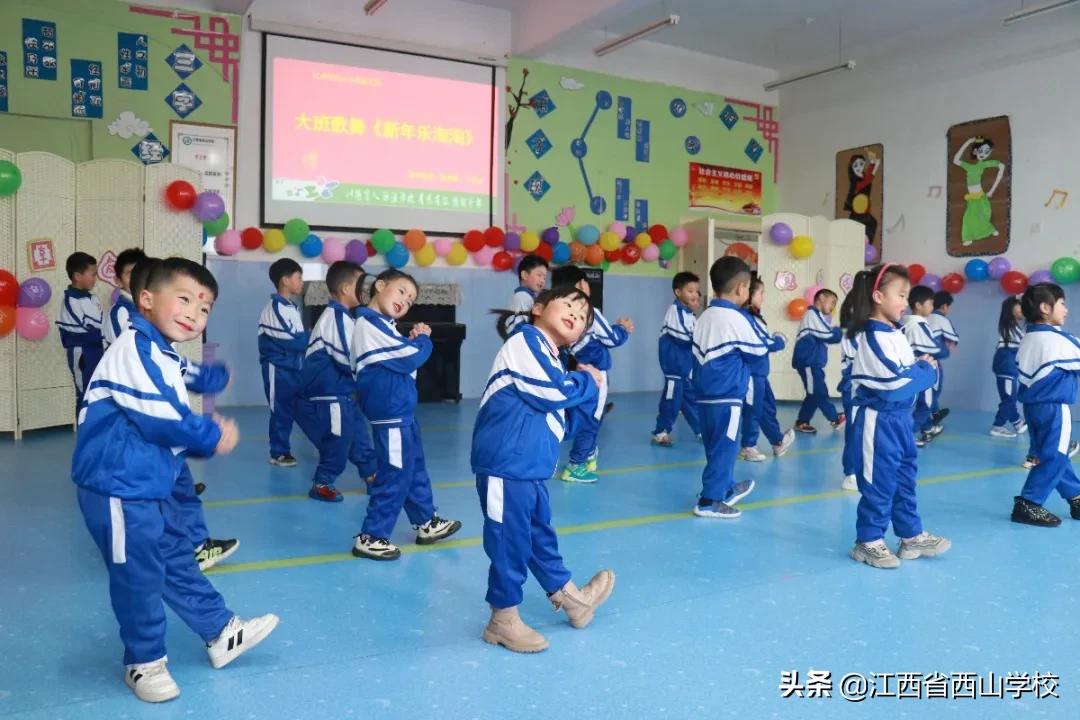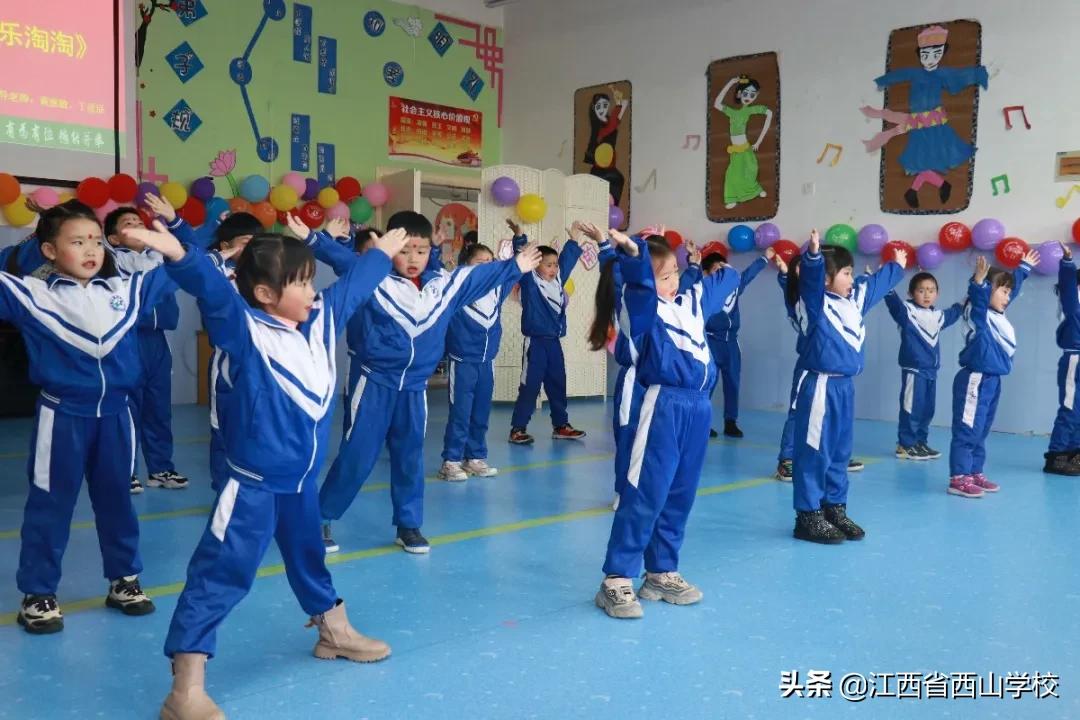 "Lucky Doll"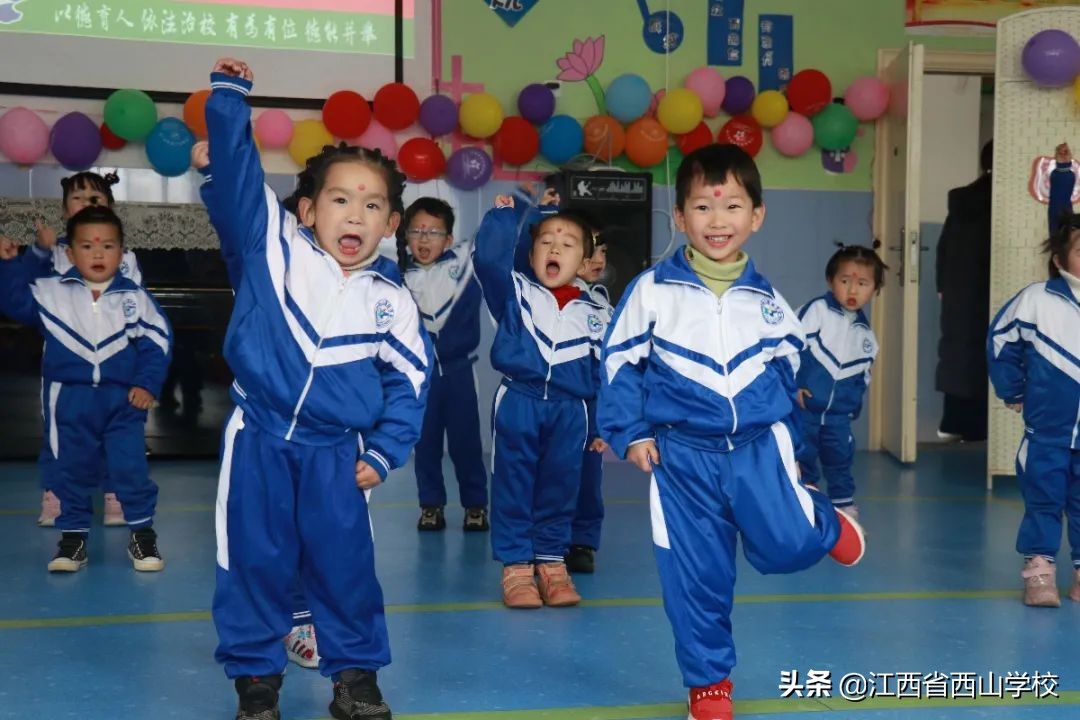 "I Can't Be You"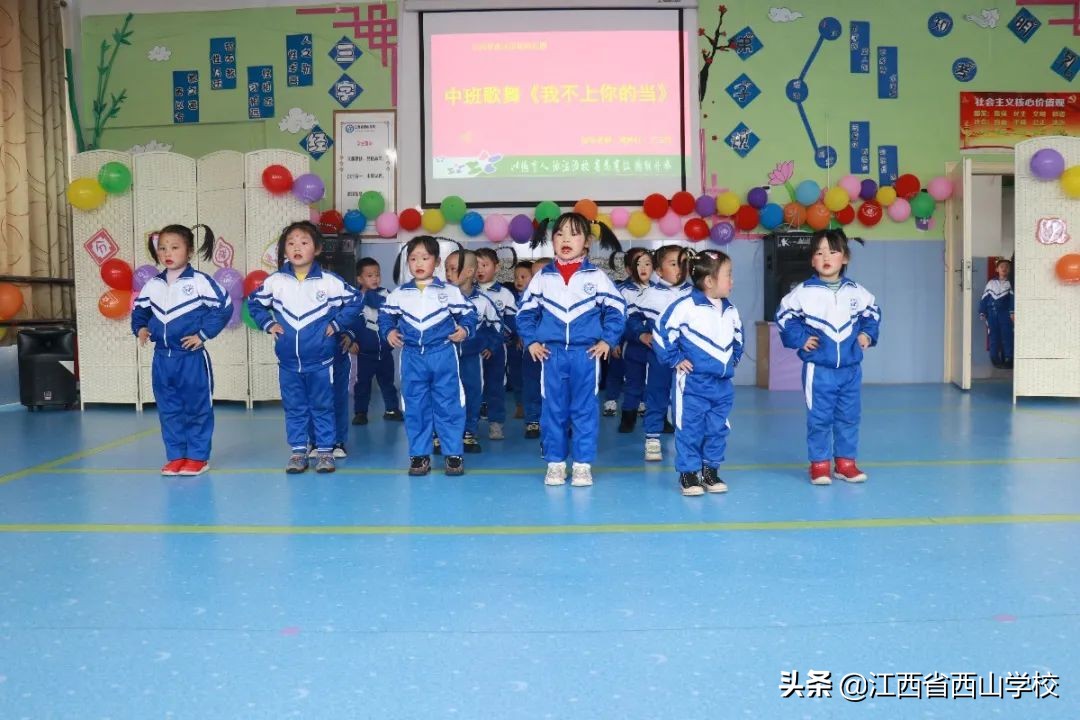 "Happy New Year"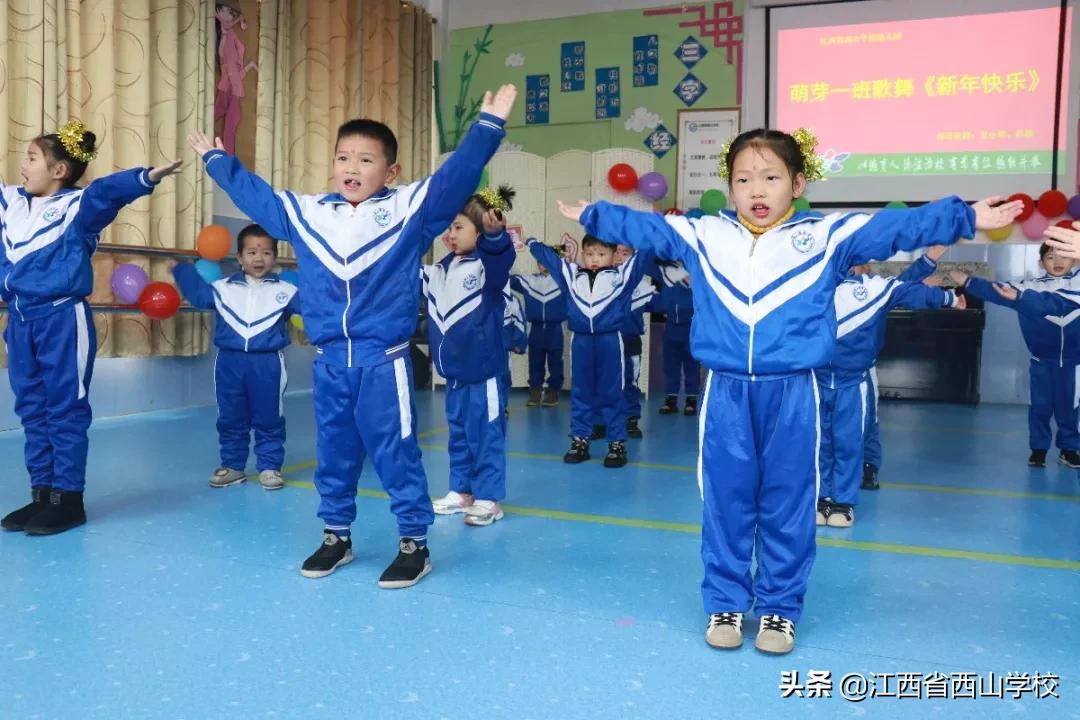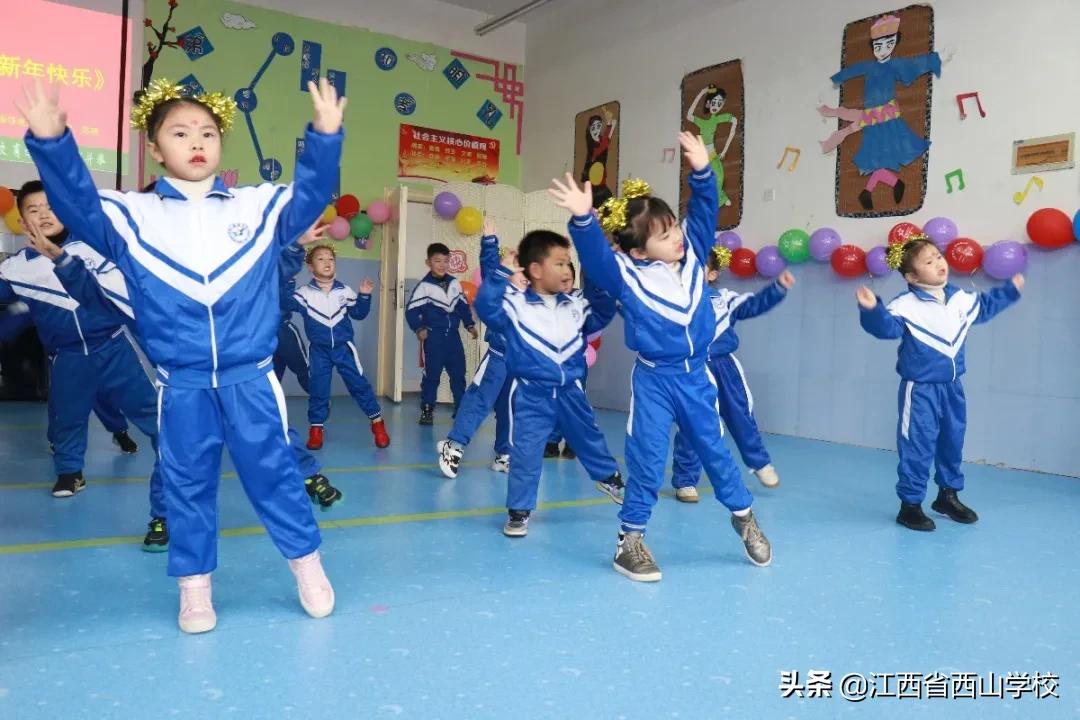 Recognition for parents entering the classroom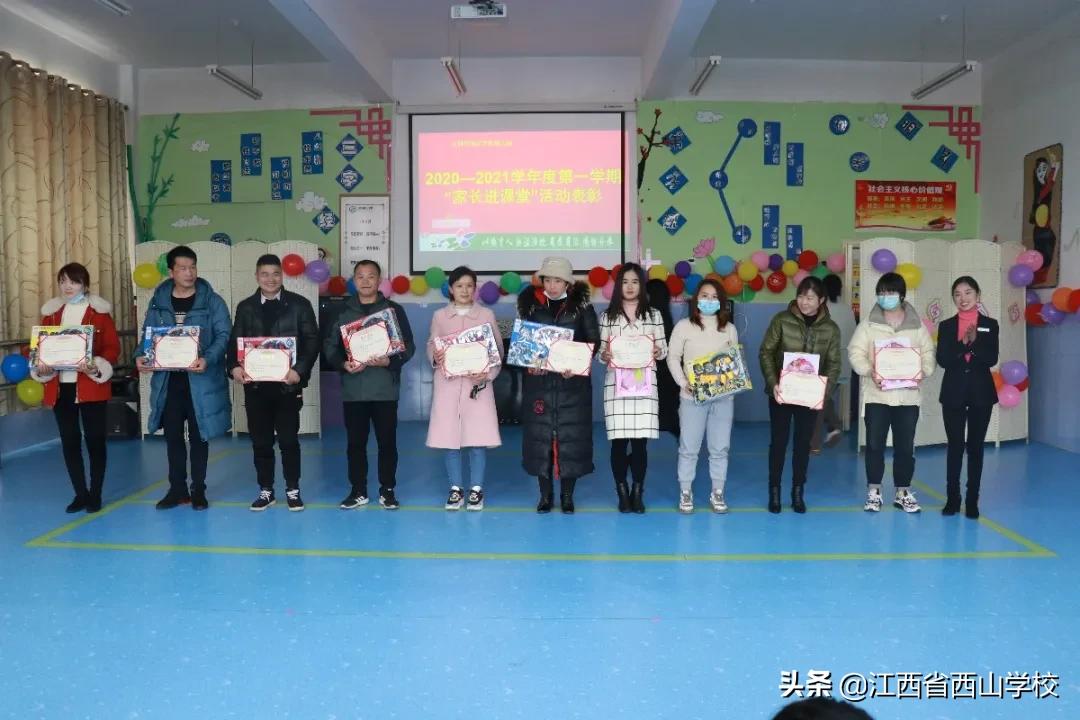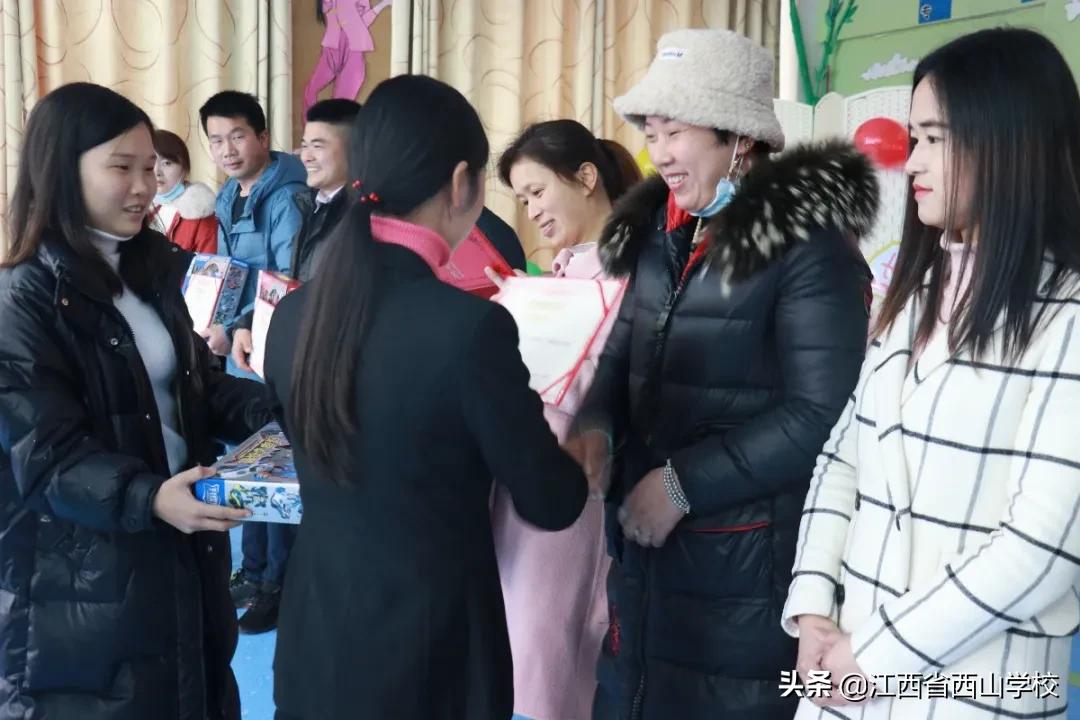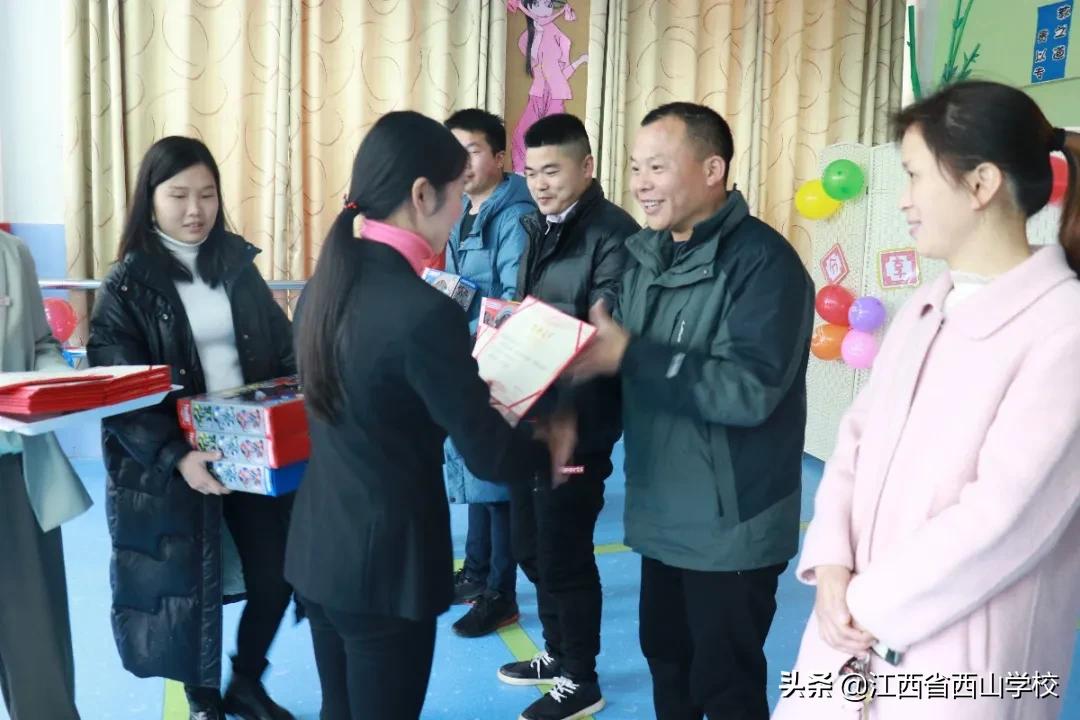 The healthy and happy growth of children in Xishan Kindergarten is the credit of teachers and parents. Every parent and friend is a collaborator, supporter and facilitator of kindergarten education. This semester, Xishan Kindergarten launched the parents' entering the classroom activity for the first time, and received the strong support and cooperation of parents and friends, and actively and enthusiastically participated in the classroom. At the event site, Xishan School Kindergarten commended such a group of lovely and attentive parents and friends.
"Little Basketball"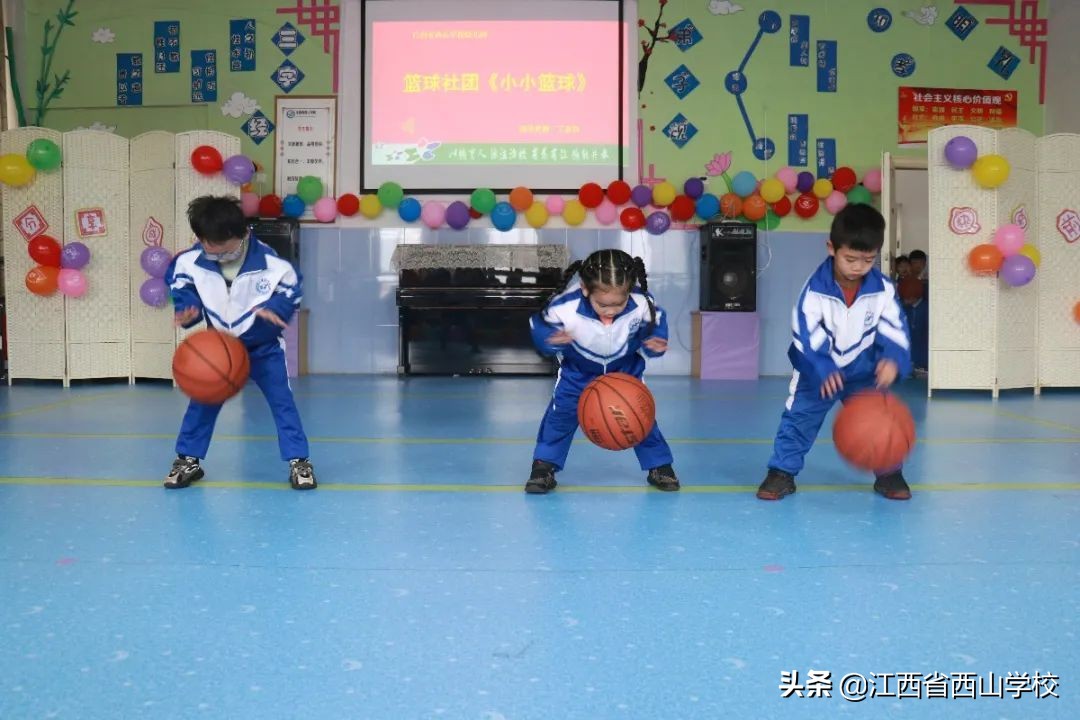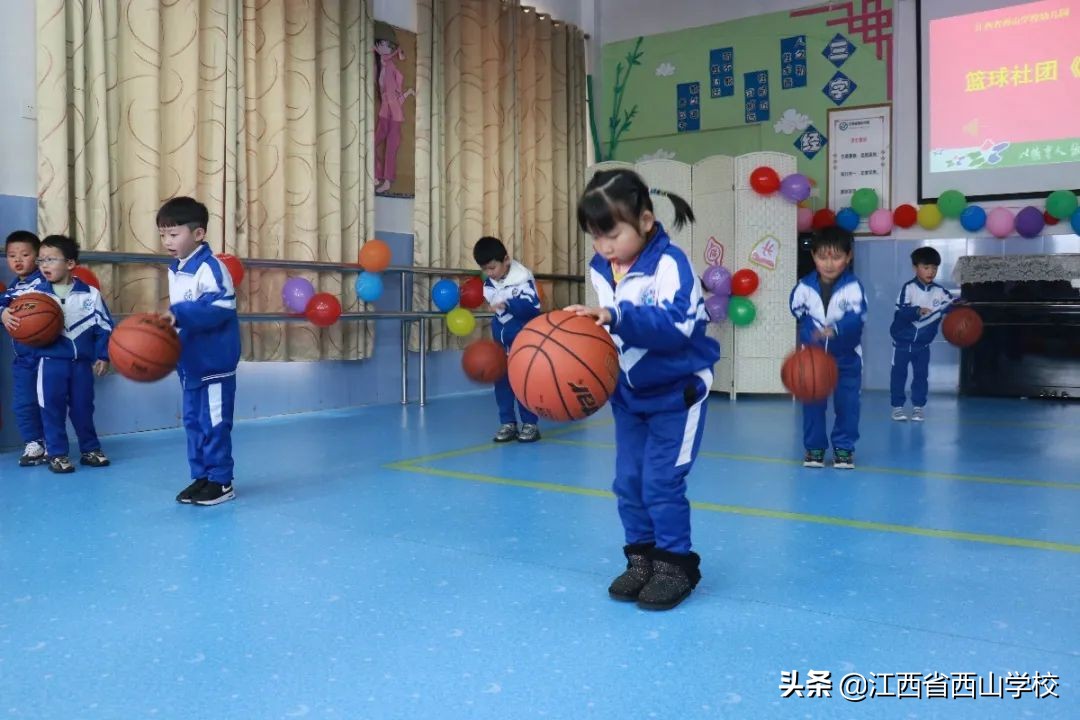 "Talk Twister"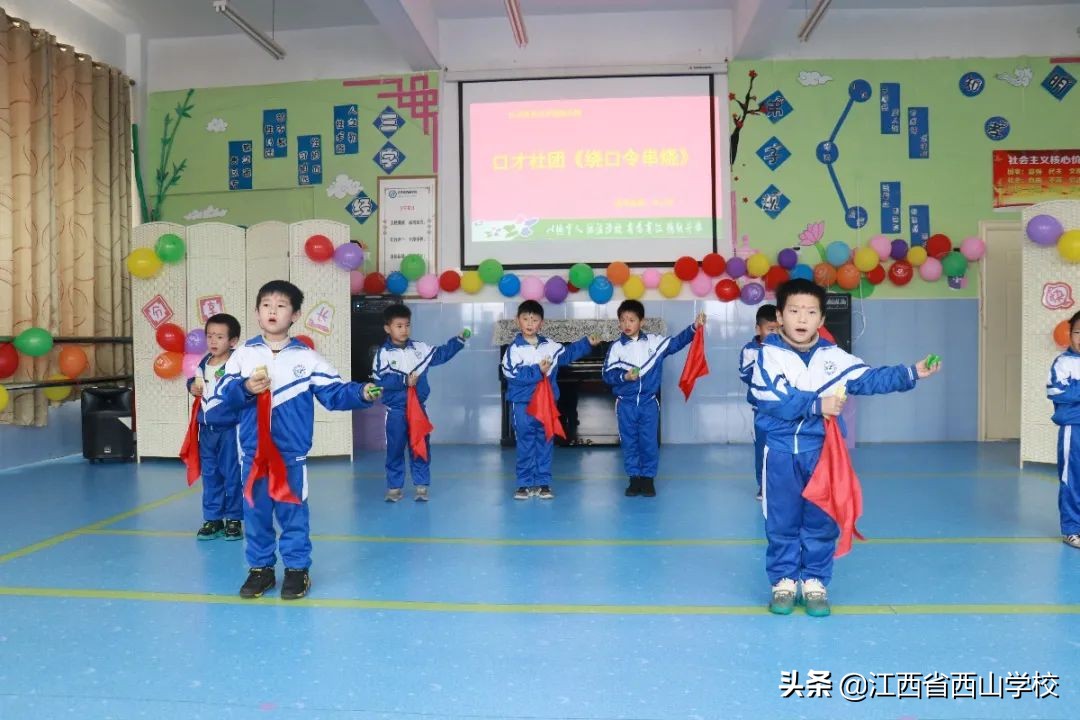 "Happy Angel Dance Mix"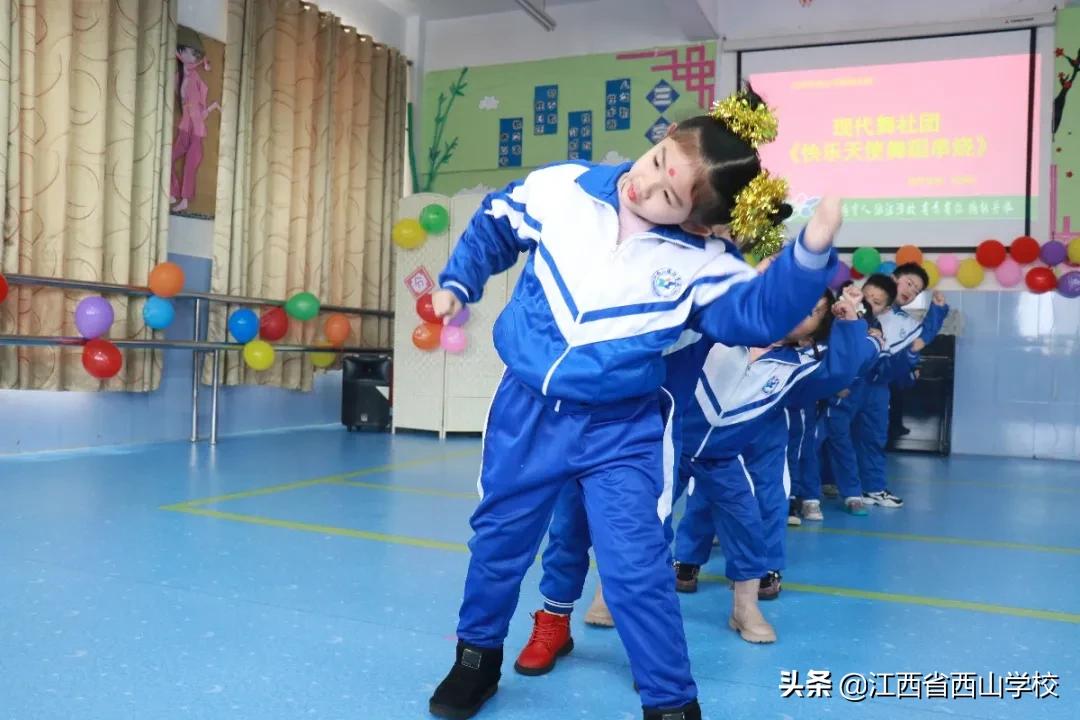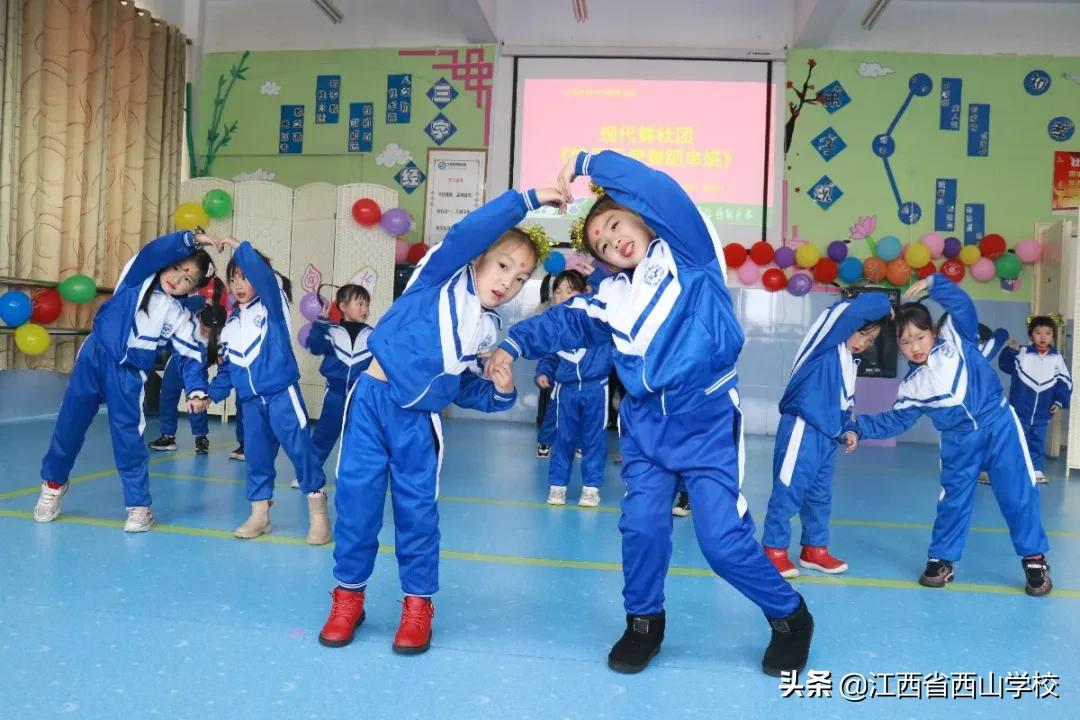 "Thousand Characters"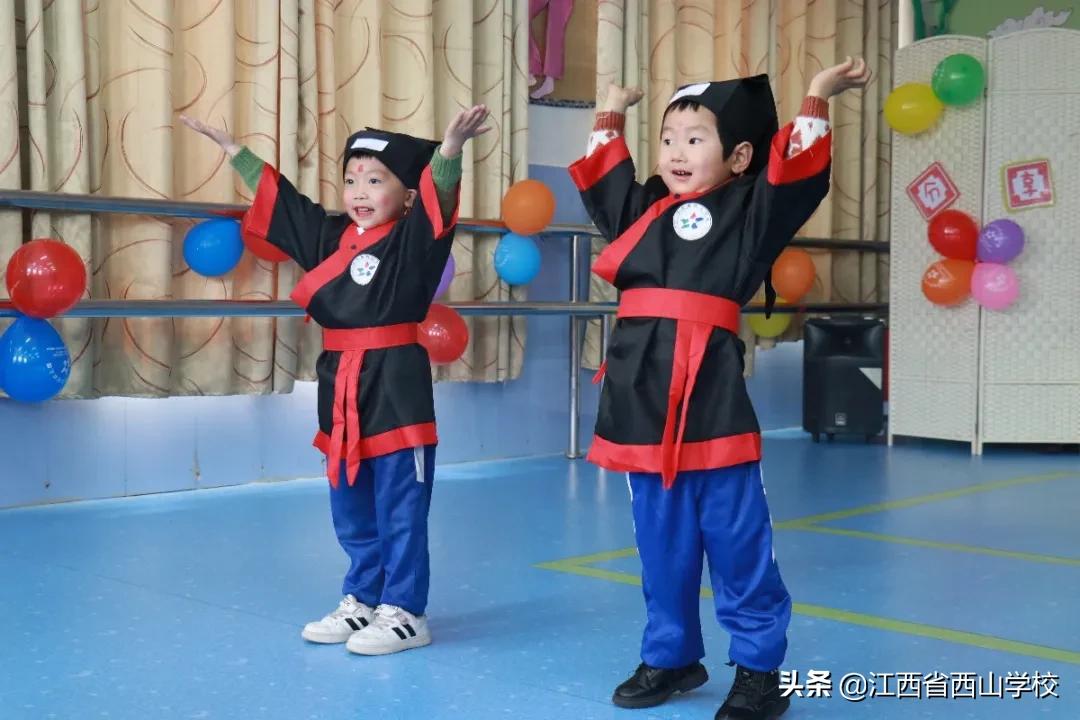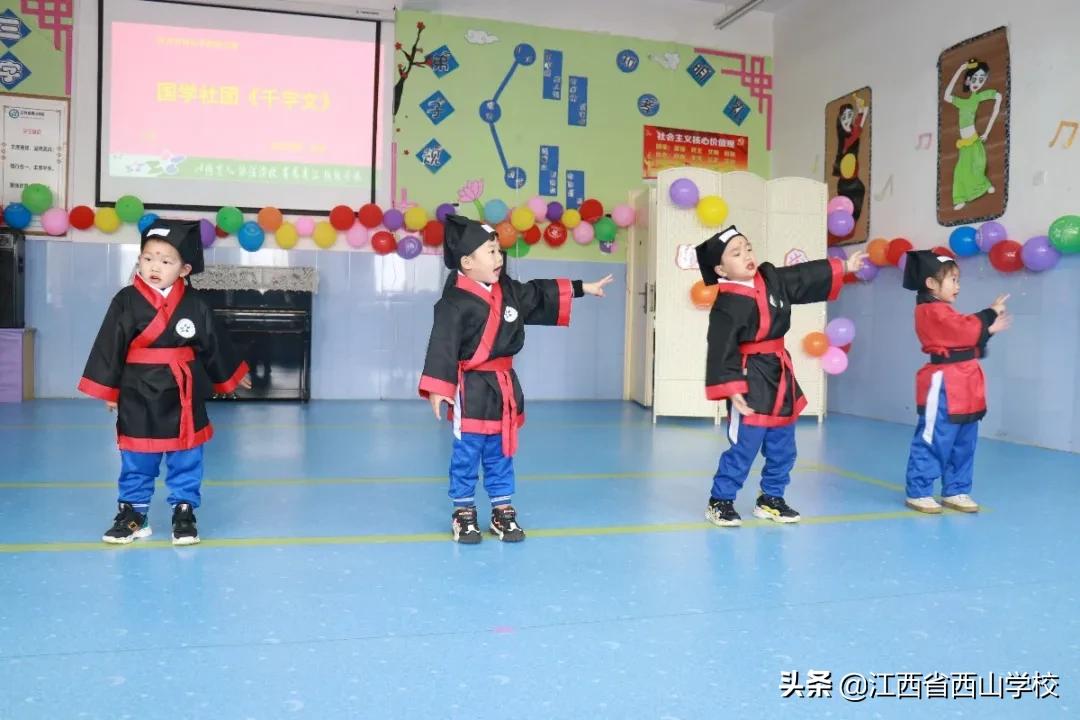 "Fun Math Addition and Subtraction"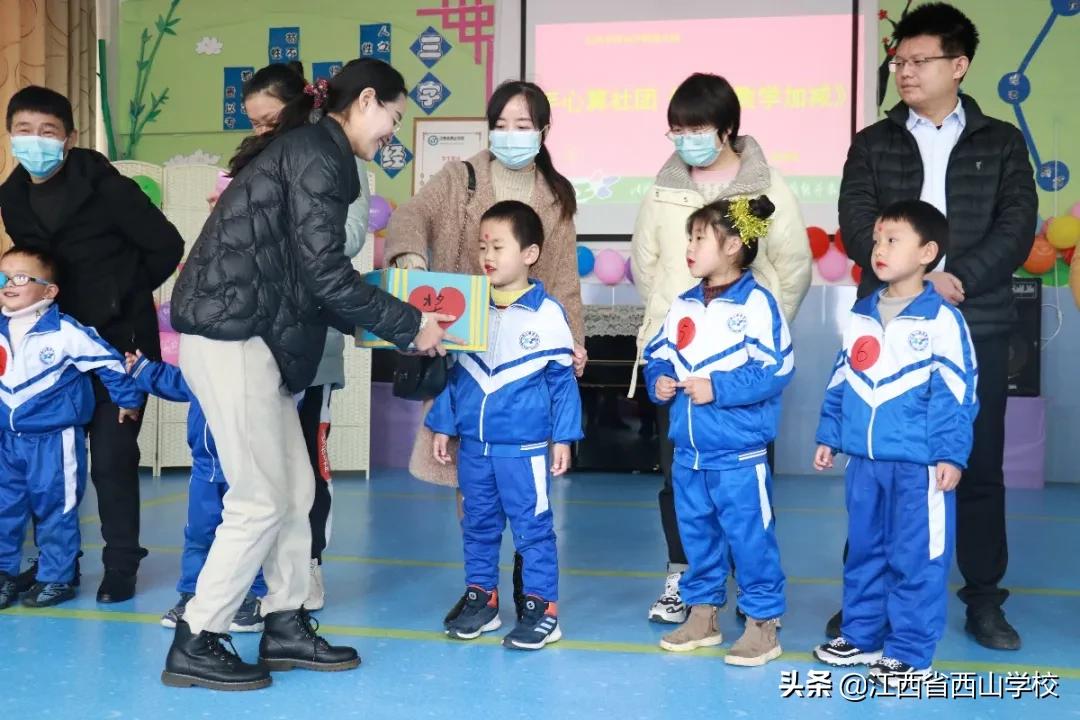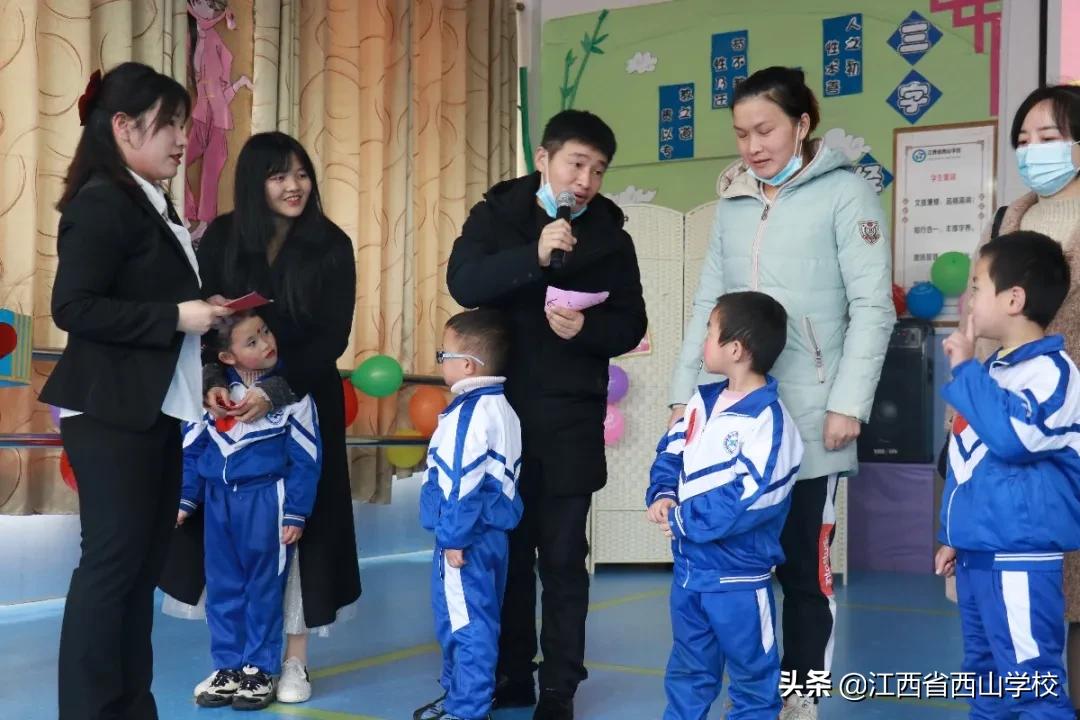 "Painting Show"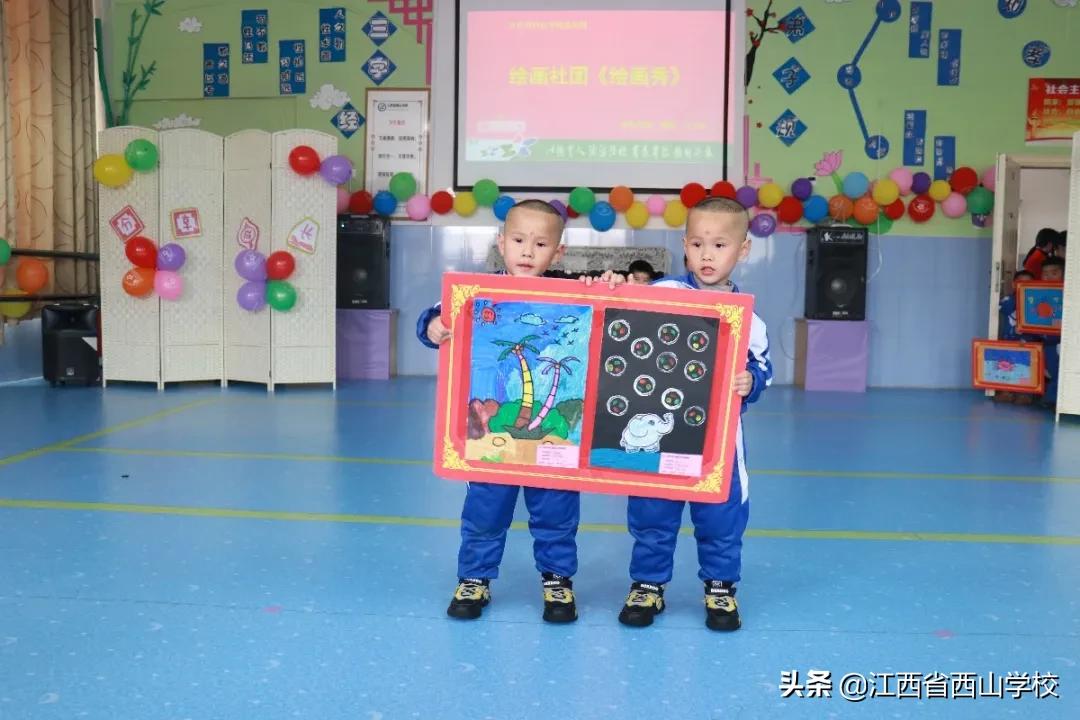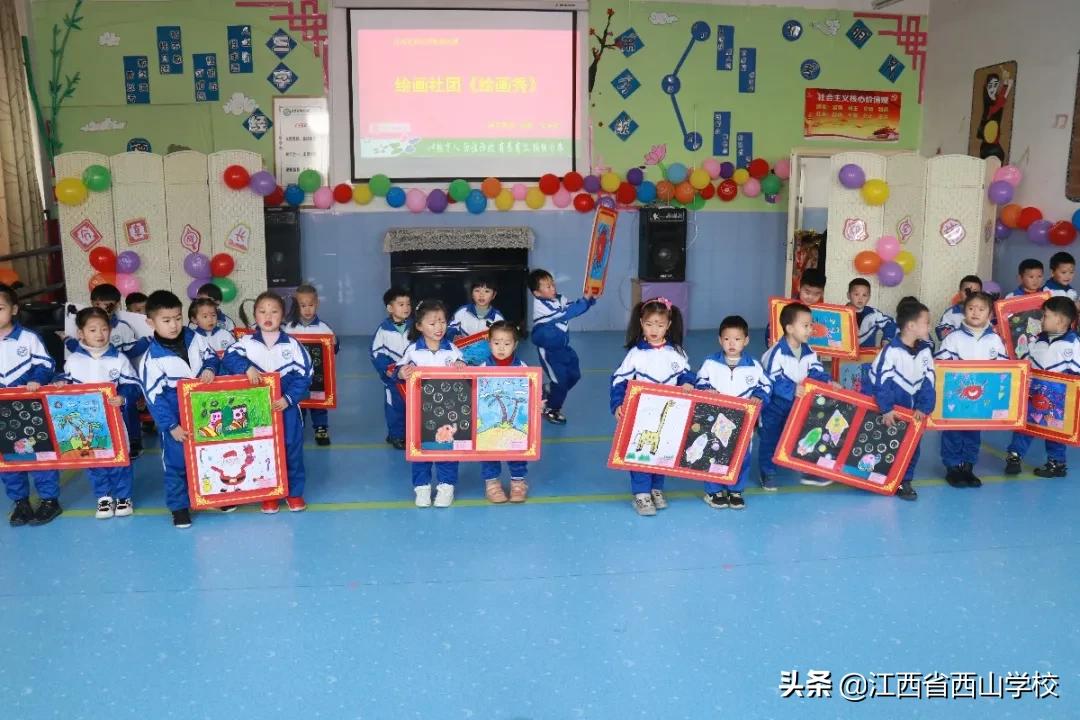 "counting stars"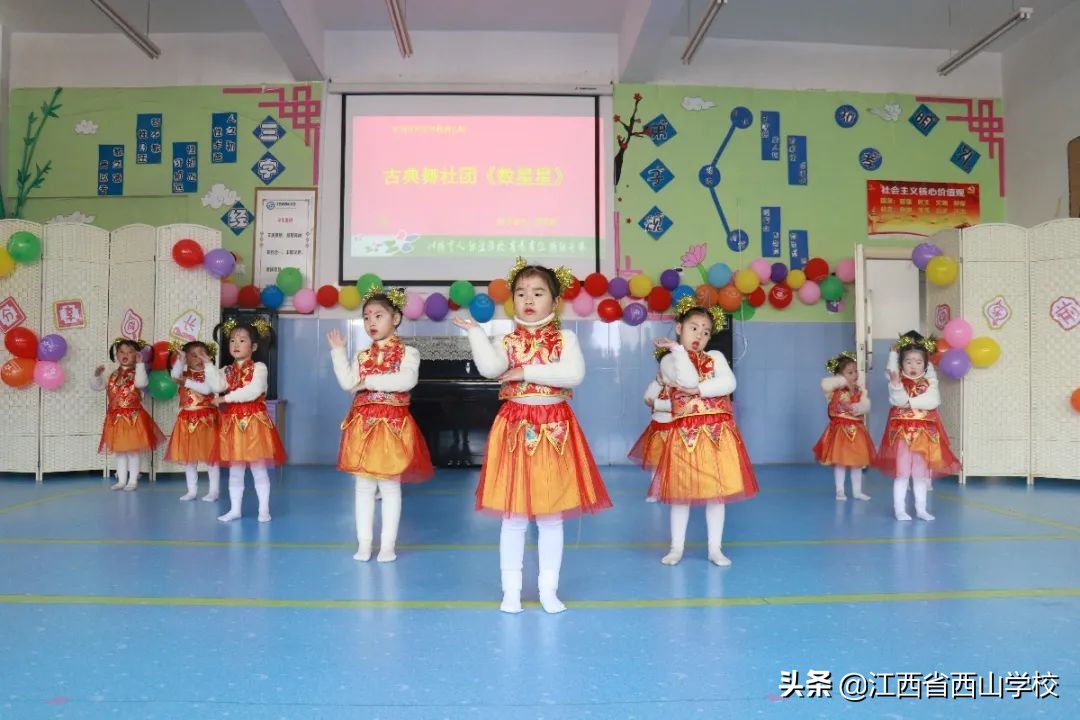 "Basketball Baby"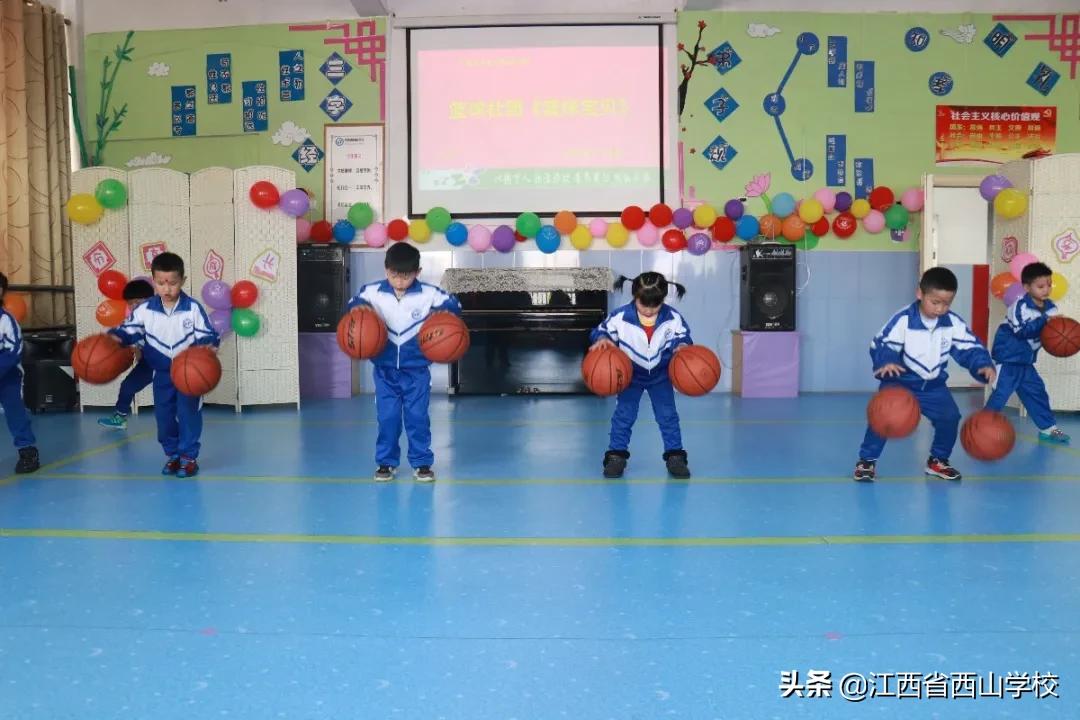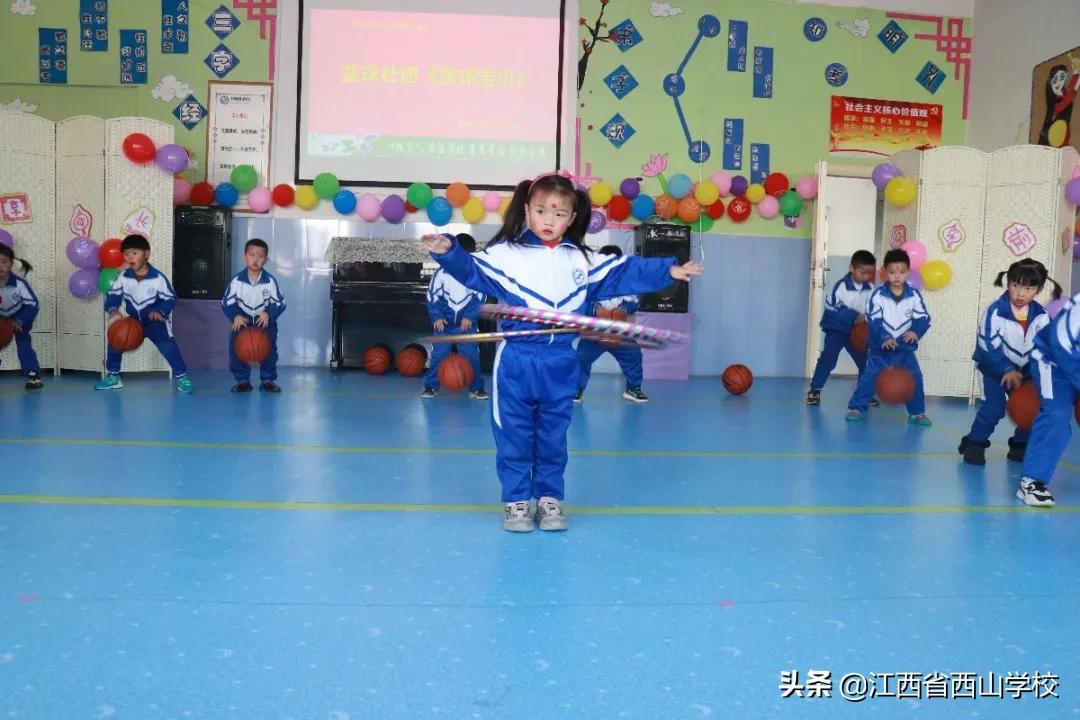 The happy time is always short. The children sang and laughed in the performance and imagined the future. The whole report and display event ended successfully with laughter and laughter.
Editor | Chen Ruicong
Video | Zhang Mingyun
Editor in charge | Lv Liqin